Departing for the STEM Educational Workshop. This is me at the airport with my family: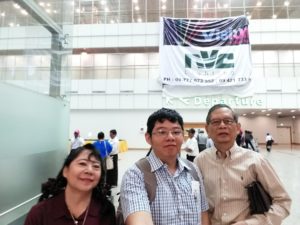 Have a somewhat better idea of what we participants will be up to now as well, with the agenda being published and all (http://ysealistem.org/agenda/). This is Team Myanmar on the transit flight to Bangkok: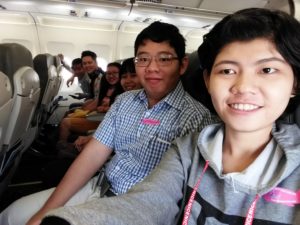 More content to come once the workshop actually starts tomorrow. Cheers!
-Shwe