Engineers in Predicaments
The content below details my adventures, misadventures and shenanigans while trying to find my place in the engineering profession.
Thoughts on certain developments in the engineering and STEM community in general, as well as scientific interpretations of weird scenarios will be shared as well.
Occasionally, I also learn a thing or two and will mention some of my findings while updating the portfolio. Please enjoy!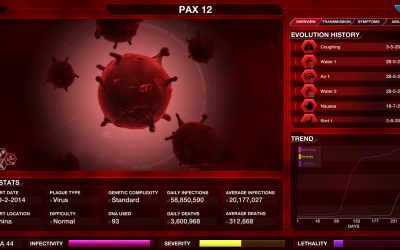 Featured image: Official screenshot from Plague Inc: Evolved on Steam If anyone has played Plague Inc before, you'll know that the best way to win is to make your pathogen practically harmless at first, aim to infect as many people and nations as possible under the...
Shall we start a conversation?