Engineers in Predicaments
The content below details my adventures, misadventures and shenanigans while trying to find my place in the engineering profession.
Thoughts on certain developments in the engineering and STEM community in general, as well as scientific interpretations of weird scenarios will be shared as well.
Occasionally, I also learn a thing or two and will mention some of my findings while updating the portfolio. Please enjoy!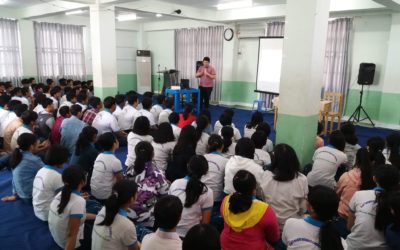 Last Saturday, I got the chance to talk to a large (137!) group of wonderful 10th standard students at OiAC high school about their options after matriculation and some useful lessons I learned while navigating Georgia Tech and life beyond graduation. I also got the...
Shall we start a conversation?